Sticky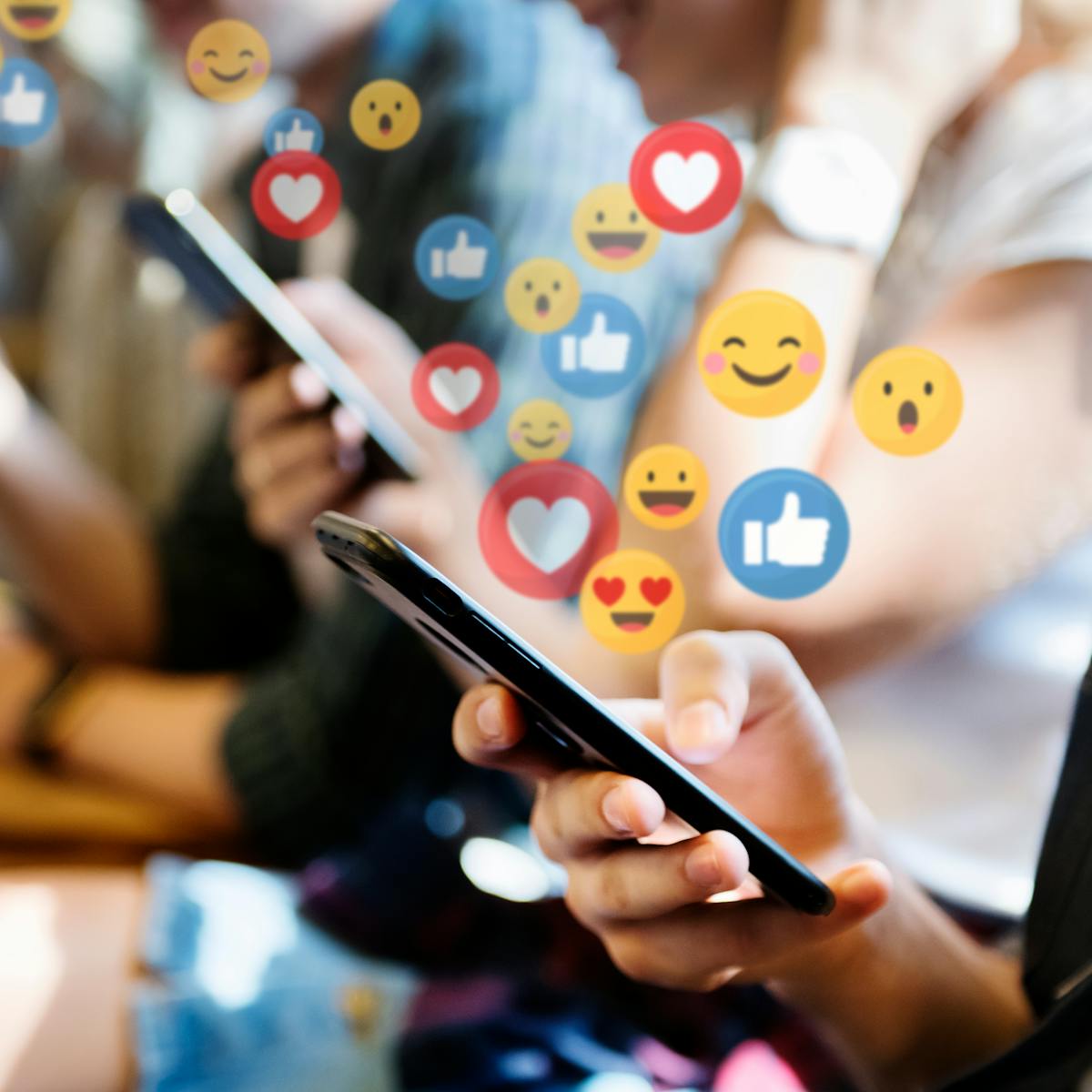 It seems, almost everyone has, at least, 1 social media account. In fact, some have a lot to the point of taking over their real life. So, should someone reduce the use of social media? Some of the following reasons might be your consideration for a social media detox.
What is a social media detox?
Technological advances are indeed very helpful in all aspects of your life, such as finding information and socializing.
However, using it too often can actually lead to social media addiction which will actually affect your quality of life.
If you're starting to feel that you spend too much of your life surfing social media, it might be time for a social media detox.
Social media detox is usually done by reducing the use or even stopping it altogether. It can help them look back on what they have left behind in real life.
Why do
…
Read more