Check out Startup Weekend in your city.
Here is a much more detailed post that shows you what Startup Weekend is about.
Thanks for watching – Mike
____________
December 10th, 2010
Many say only one in nine startups are successful, so get your eight failures out of the way soon as possible.   The idea of VoterVision still lives on, but we were unable to secure any government funding. I think the deeper concepts and overall vision will happen (not explained in the video above), just from those with a greater foothold in the government industry.  I saw the video below on Facebook from my former colleague, Gia Lyons.  Jive can accomplish these things and I am sure they will naturally progress as governments implement such software.  We wanted:
A place where you can gather information on EVERY candidate, not just those with the most marketing dollars.
A place where candidates are  rewarded for engaging with the community online through video, audio and text.
A simple match-finding tool for those who don't have time to put in the research.  This would be great for those smaller elections that many of us just vote for the last name we like best.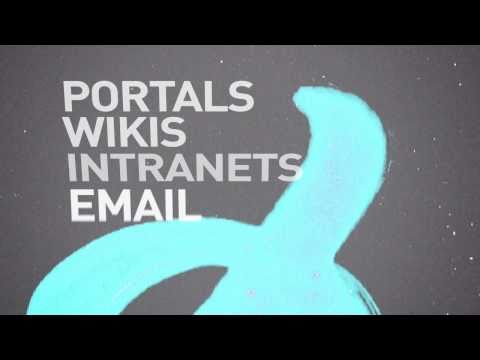 I am confident companies like Jive will lead the way and the old way of politics will naturally subside giving us true democratic elections with an equal voice for all who deserve it.